What is the VML?
We are a league featuring Masters lacrosse players 35 or older from all over the Lower Mainland.
Regardless of experience or level of play, anyone can play.
Latest News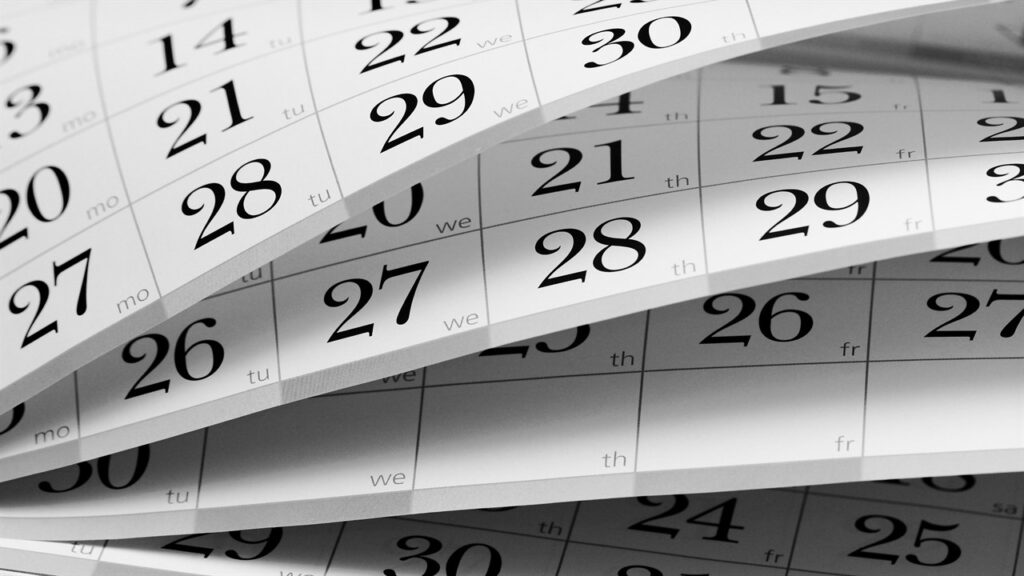 Schedule
We play most Sunday nights from October through to the end of February at LEC Fieldhouse.
Teams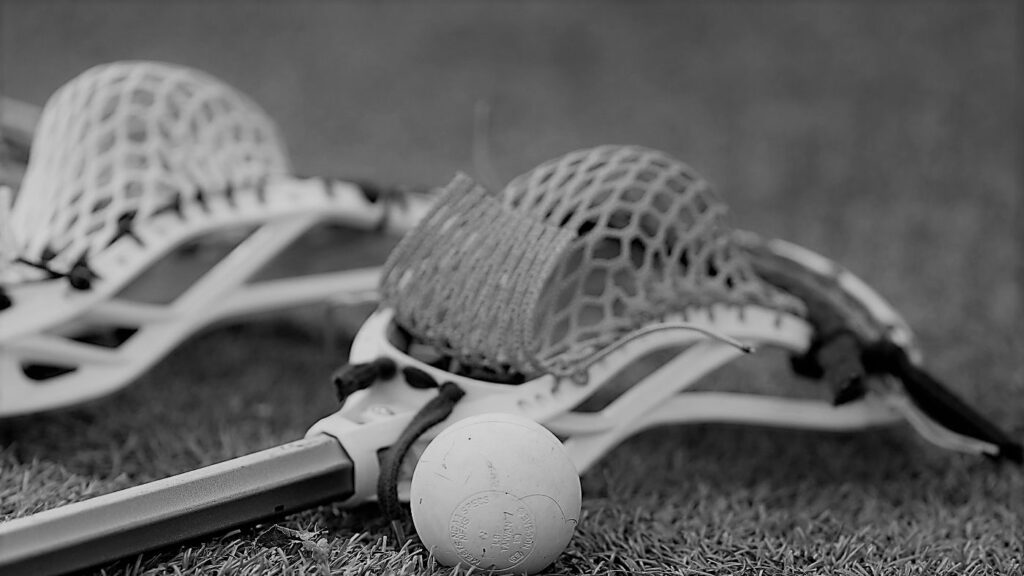 Partners
— Under Construction —
While we all see ourselves as Professional Lacrosse players in our own minds… we all have real jobs.
"What is the point of being alive if you don't at least play lacrosse?"
SCOTT JENSEN
Captain – Team Red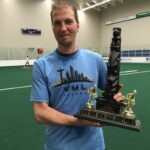 "Teamwork makes the dream work!"
IAN QUINNEY
Captain – Team Orange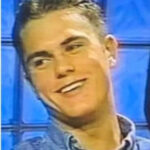 "Lacrosse: Turning violent personalities into word-class athletes!"
CURTIS GULIFORD
League President