---
Registration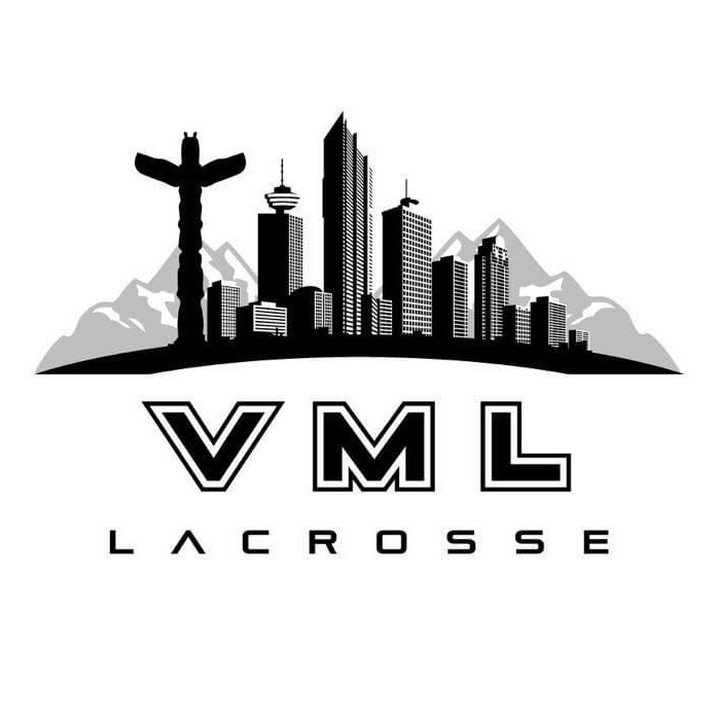 Registration has begun!
Vancouver Masters Lacrosse 2022-2023
We have secured 14 dates at the Langley Events Centre between October 2/2022 and January 29/2023, and are working to secure more floor time. Most games will be played on Sunday evenings, but the current schedule does include a Monday event and 4 Tuesday events. At this time we have not established the exact cost for this season. It will likely be between $335.00 and $350.00. We are attempting to secure more floor time, possibly in Coquitlam, that will extend our season into February 2023. When we have secured more floor time we can establish this years operating budget and the total for Registration fees.
This year all registration will be done online between Sept. 11 and Sept. 25 via the supplied BCLA Online registration portal. The link to the online registration portal is below.
https://bcla.sportregistration.com/index.cfm?action=register&id=89&key=26C2C939-A18A-40E9-8F98-BC5042DCDD8D
This means that ALL registration will be done online, through the above link, and only between Sept. 11 and Sept. 25.
**There will be no registration at the first night of games, or using the old paper, pencil, and reading glasses method.
That gives you 14 days to find your readers, remember your full name and gather all of the following information that you will require to complete your online registration.
Full name
Gender
Date of birth
BC medical card number
Year of Birth, which will be inserted in the Birth Cert. Number field
Position that you play, runner or Goaltender
Address, including postal code
Phone number
Email address
Once you get that information in the the appropriate boxes you can continue to the next screen, it will asked you a question about being a goal tender or not.
After that is a screen for accepting the code of conduct, read and accept the code of conduct.
Next is the billing info page, Select E-transfer and fill out the required information. Payment will be accepted once we have established all of the dates for this season.
The fifth and final page is a Waiver that you must again to and submit your registration.
For more information about playing in the VML please contact:
Ian Quinney – [email protected]
The Vancouver Master Lacrosse Executive have been tirelessly working to secure the appropriate floor time and arrange another successful season under less than ideal circumstances. We are looking forward to another great season of Masters Lacrosse and hope to see all of you there with us.